UPGRADING TIMBER
Innovative – Efficient – Reliable
X TIMBER, with its two production sites and an annual processing capacity of over 90.000 cubic metres, is not only one of the biggest softwood sawmills in Italy, but also one of the most recognized and efficient manufacturer of technical wood components in Central Europe.
On a manufacturing area of over 70.000m², wood is processed to technologically advanced components for different industrial sectors. This way, different components for close to 40.000 doors are manufactured per week. Additionally, up to 500.000 linear metres of blanks for skirtings are manufactured and construction material for more than 200 utility vehicles and more than 10 truckloads of glued boards for different applications of interior constructions are manufactured.
In our technologically advanced manufacturing process, we have automated most processes completely. This ensures highest precision and maximum efficiency. Because of professional quality management and latest technology, the origin of the individual products can be traced up to the log and therefore also to its place of origin.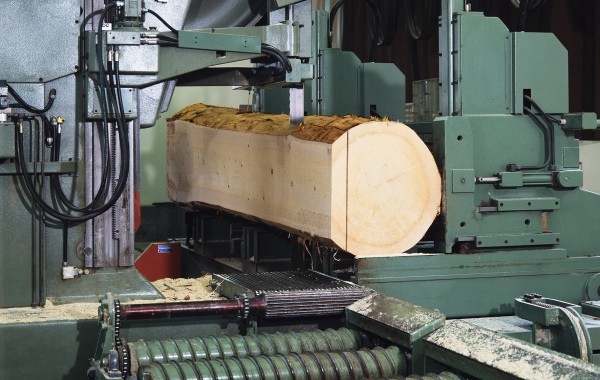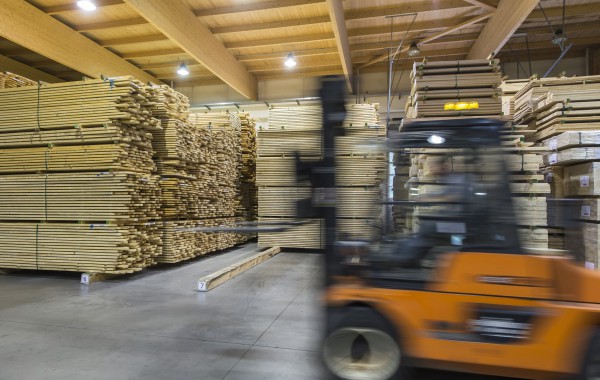 Values and Convictions
Costumer request have the highest priority.
We stand out by highest integrity, professionalism and consulting expertise.
You can always rely on us.
Contracts are finalized with an exceptional handshake quality.
Internally as well as externally, we foster an open, honest and fair interaction.
Discussions are always made objectively and goal-orientated.
Responsibilities are communicated, prioritised and implemented reliably.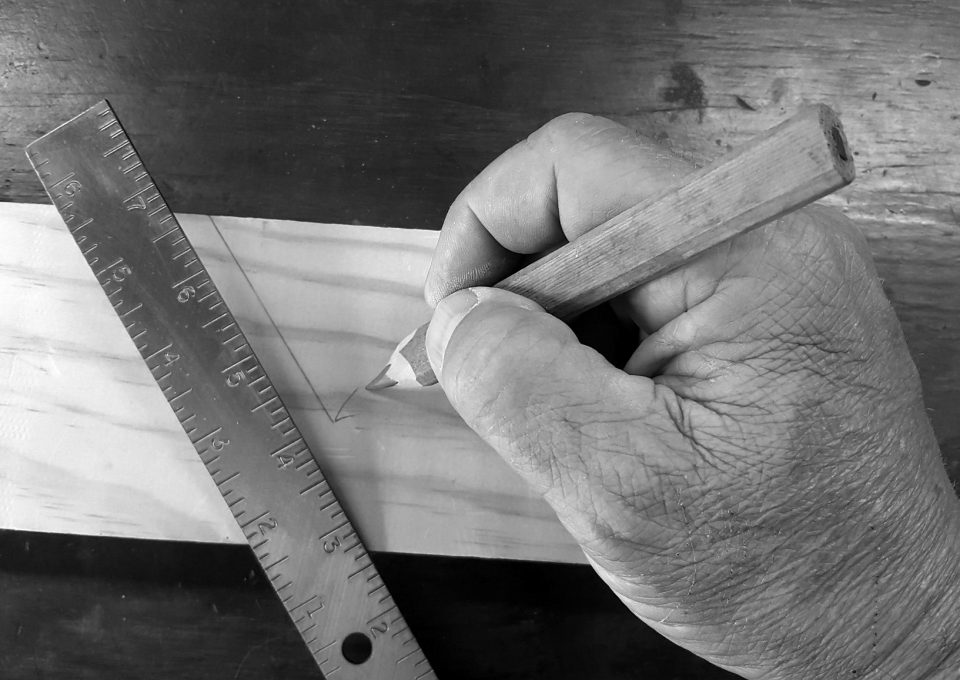 Our Applications
As a supplier, we back up our customers – this is our philosophy.

We deliver components and assemblies for diverse scopes: