Company
X TIMBER, with its two production sites and an annual processing capacity of over 90.000 cubic metres, is not only one of the biggest softwood sawmills in Italy, but also one of the most recognized and efficient manufacturer of technical wood components in Central Europe.
On a manufacturing area of over 75.000m², wood is processed to technologically advanced components for different industrial sectors. This way, different components for close to 40.000 doors are manufactured per week. Additionally, up to 500.000 linear metres of blanks for skirtings are manufactured and construction material for more than 200 utility vehicles and more than 10 truckloads of glued boards for different applications of interior constructions are manufactured.
In our technologically advanced manufacturing process, we have automated most processes completely. This ensures highest precision and maximum efficiency. Because of professional quality management and latest technology, the origin of the individual products can be traced up to the log and therefore also to its place of origin.
Numbers, Data, Facts
X TIMBER at a Glance
Headquartes: Deutschnofen / Eggen, Stenk 2
Employees: >75
Annual Production: >90.000 cm
Revenue: >25 million Euro
Export Rate: >70%
Ethics  ETHIKKODEX_rev01
Management Policy  F1541 Managementpolitik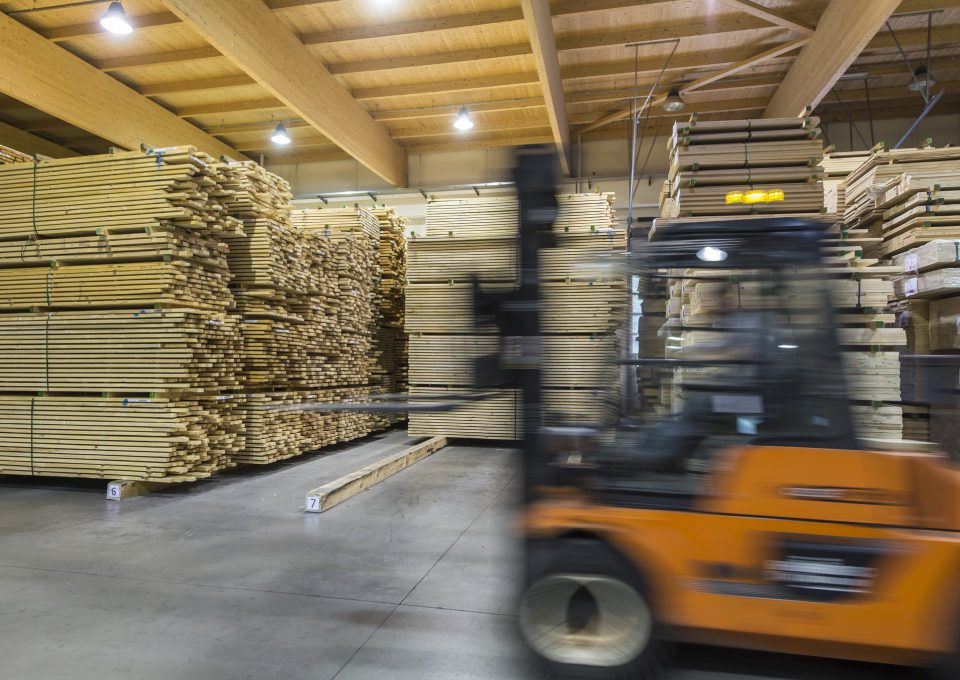 Expertise
This is what we stand for, since 70 years.
We convince our customers since 70 years to be one of the most efficient and reliable manufacturer of qualitatively high-grade wood components.
Local, sustainable and efficient.
History
Vision and Innovation Spirit
X TIMBER (former Holz Pichler) was decisively influenced by the vision and innovation spirit of the multifaceted entrepreneur Erich Pichler. With caution and vision he laid the foundation for a prospering sawmill and wood processing business.
1946 – Hans Pichler establishes the sawmill with 12 employees and a cutting capacity of around 6.000cm per annum.
1965 – Son Erich Pichler enters the paternal business. After 1 to 2 years, he assumes the management.
1966 – Complete destruction of the sawmill by a flood desaster
1967 – Reconstruction by the employees and gradual modernization of the company
1987 – Installation of the first manual finger jointing line
1992 – Commissioning of the gluing plant and manufacturing of the first sandwich products (wood/MDF)
1996 – Erich Pichler, together with Microtec, develops the first X-ray scanner for wood
2004 – New construction of the administration building
2007 – Formation of the new company site plant 2 "Holteg"
2009 – Commissioning of the first fully automatic cutting robot
2012 – export rate of 15% and revenue of around 12m. Euro
2013 – Sudden death of company director Erich Pichler
2013 – Michael Gilli (nephew of Erich Pichler) continues the business
2014 – full automation of finger jointing lines
2015 – transition to a fully paperless manufature/li>
2016 – new construction of 4 additional high performance drying plants, the drying capacity now stands at 13 chambers with a capacity of over 1.500m³ per cycle
2019 – Installation of two additional high performance finger jointing lines / Construction of a new log yard with Microtec CT Log Scanner.
2022 –export rate of over 70%, revenue of around 28m. Euro
2023 – The company name is changed from Holz Pichler to X TIMBER. The new company name stands for the spirit of innovation and for the mission to "upgrade" high-quality wood components with even more efficient or sustainable products. With an export quota of around 75%, the name should also be easily pronounceable and understandable in all languages.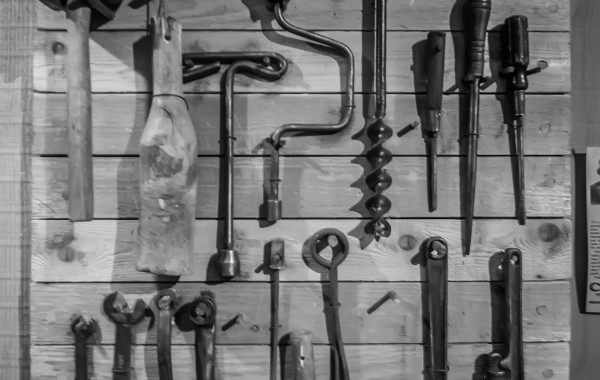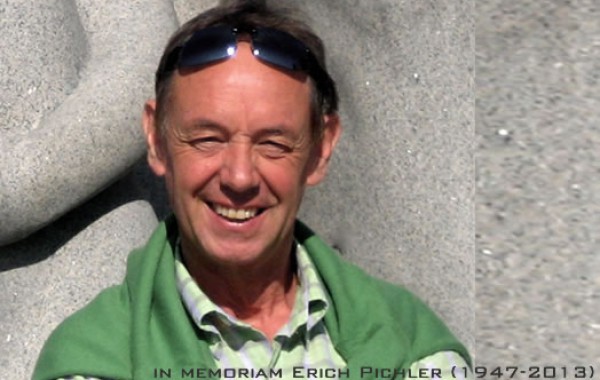 Company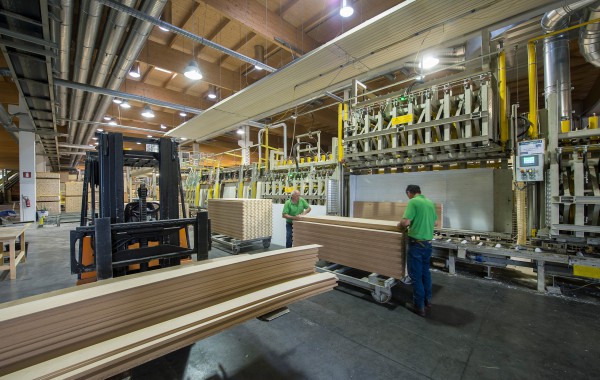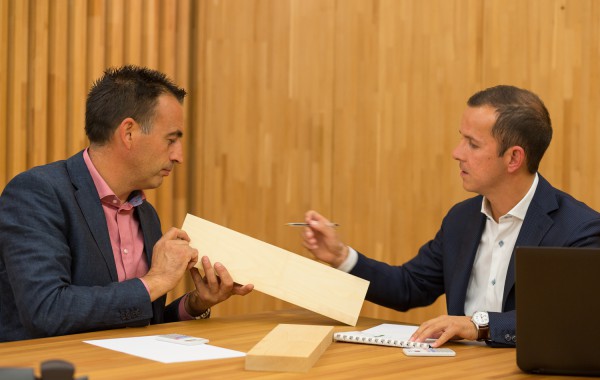 Employees
Many Hands – one joint Goal
The passion for wood and the great commitment of our 70 employees do not only create a special work atmosphere, but also special products of highest quality. Their drive and ability ensure each and every day, that we can be successful together long-term.
Become part of our team!
We are growing and always looking for motivated employees, that can share our passion.


Working with us means:
above average remuneration
versatile development opportunities
flexible working hours
high-quality lunch at our canteen
company sport
We look forward receiving your unsolicited application!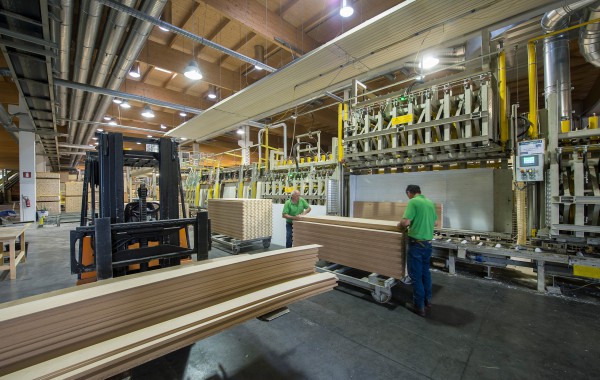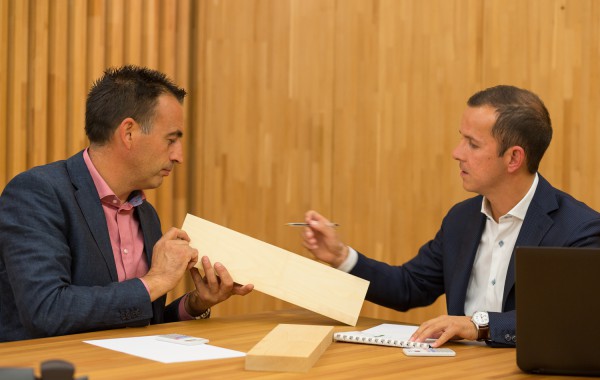 Current Vacancies
We are looking for you!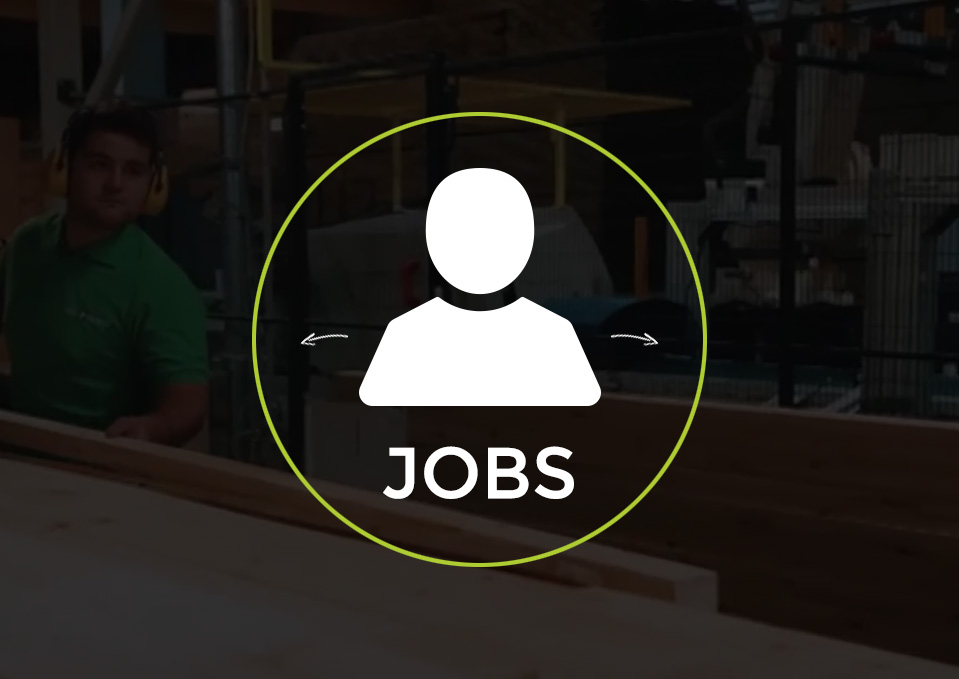 Contact Person
We are here for you
With pleasure we personally advise you to your individual issues.
We look forward, getting to know you!
Raw Material Supplier
Unique wood from the alpin forests of South Tyrol
The trusting relationship to our suppliers, with whom we work closely together, ensures highest supply safety.
Around 50% of all area of South Tyrol is covered with forests – 300 million trees, that grow in best climatic conditions. In our production, we exclusively use fine-grained mountain timber from local forests.  The wood, known for its quality, is delivered worldwide from the Eggental.
On three sites in the South Tyrolean Eggental, we process around 75.000 cubic metres wood per annum. With 70 years of expertise in our sector and as one of the biggest softwood sawmills in Italy, we would be pleased to also welcome you as our raw material supplier.
We offer you:
fast & uncomplicated settlement
calibrated tree trunk measurement without bark
acceptance year-round, also small amounts
accurate classification
all softwood types
timely payment
no decution for strong logs
measurement without bark, no deduction for bark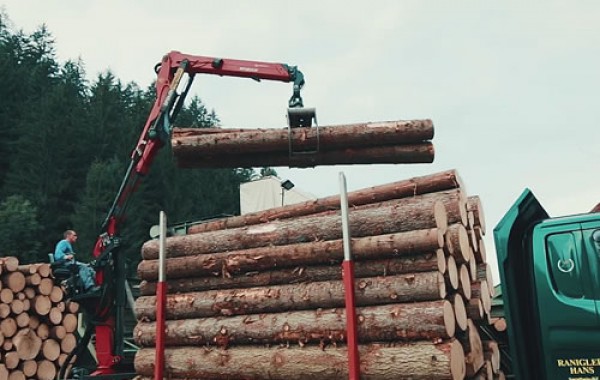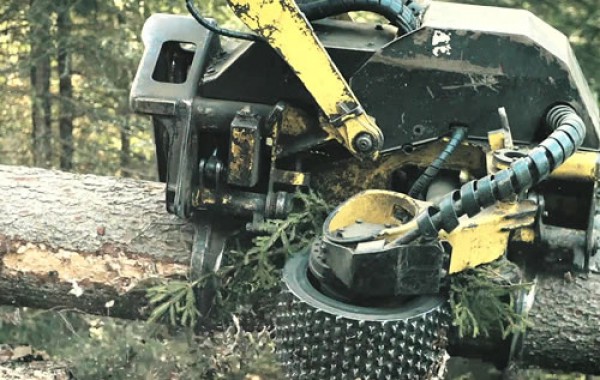 Arrival & Contact
By Car
From the city centre of Bolzano, you need approximately 20 minutes to the facilities of Holz Pichler.
Download Roadmap (80kb)
By Train
If you arrive by train, go until station Bolzano. From there, you best take a taxi to the Holz Pichler facilities. The travel time is around 20 minutes.
» German Railway
» Austrian Railway
» Suisse Railway
» Italian Railway
Holz Pichler AG
I-39050 Deutschnofen – Eggen – Stenk 2
Eggental (Bozen) – Italien
Tel. +39 0471 610121 – Fax +39 0471 610222
info@holz-pichler.com